The home of Sugar Photography, Horbury, West Yorkshire, is rich with photo shoot locations. These range from the pretty and romantic to urban, industrial and spooky. All take on a completely different tone depending on the time of day, even the season in which you visit them. Basically; these places are ideal for pretty much any type of photo session you can imagine. Here are 6 of my favourites.
1. Carr Lodge Park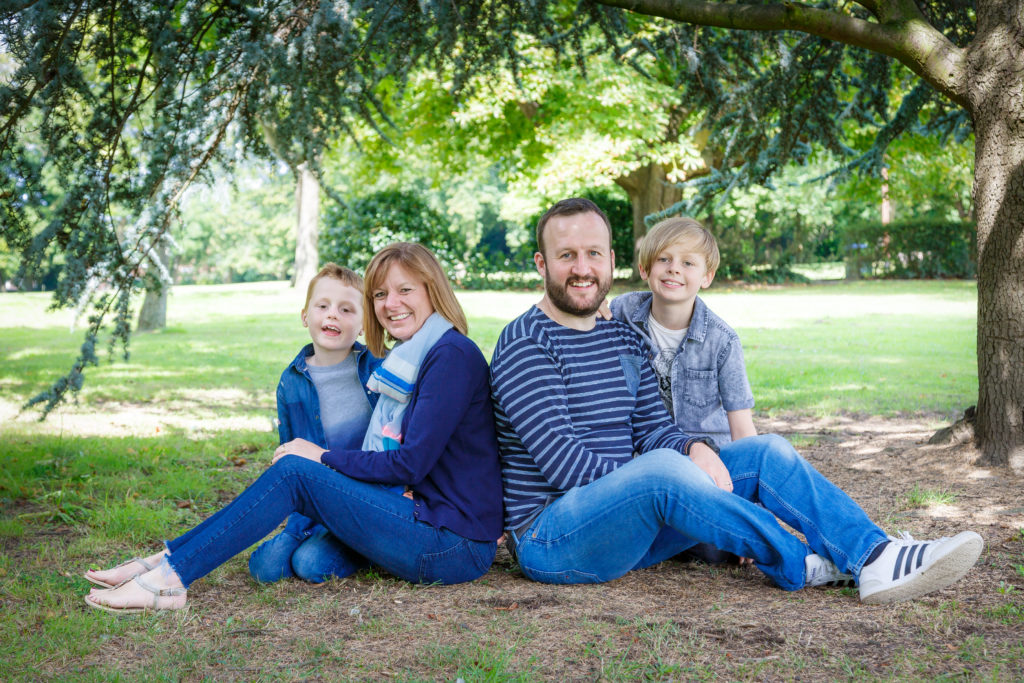 The big tree stump in the centre of the park just begs to be leapt from and posed upon. In the spring the long grass and wild flowers make a beautiful spot for photos of children and babies. There is also a colourful playground, large tyre swing, climbing apparatus and a skate park. All are ideal for some urban images of your teenagers.
2. Horbury Lagoon
Wild flowers, grasses and bullrushes, trees, water (obviously) and anglers! This is the place for photographing your dogs as they bound around in the wide open space, take a dip in the lake or laze in the long grass.
3. Green Lane Underpass – Graffiti Tunnel
A long tunnel that runs under the M1 beside Horbury Lagoons, painted with vibrant graffiti art. This is a great place to take your car for a photo shoot! Trash that wedding dress or get some very striking urban portrait photos.
4. Green Park Avenue
Lined with leafy trees, Green Park Avenue is the perfect romantic setting for a couple's photo shoot. Possibly before your wedding or just to celebrate your togetherness.
5. Calder and Hebble Canal
There are several places along the canal that provide beautiful, natural settings for photographs. Boats moored in Horbury Bridge provide a colourful back-drop and locks are great for posing around. The walk along the towpath to the Navigation Pub is rich with old relics of the area's industrial past. A great place to go for family photos and features some romantic spots for couples and pre-wedding photoshoots too.
6. Horbury 'West Curve' Disused Railway Tunnel
If spooky and atmospheric is the aim of your game, then this is the place to be. From the chilling white tiled subway tunnel accessible off Quarry Hill, to rusty bridges, piles of old tyres, worn-out railway sleepers and graffiti art. This stretch of abandoned railway line has the lot.
Fancy an adventure?
Feeling inspired to book a photoshoot in one of these locations – or in an unusual setting close to you? Contact me to discuss your idea.
Disclaimer: Please stay safe and legal at all times. Utmost care should be taken with regards to health and safety whenever you are seeking photographic opportunities. I do not advocate trespassing on private land in the pursuit of any photograph.