Choosing a photographer is often one of the most important decisions to be made when planning a wedding. Your photos will be a lasting record of your Big Day; so ensure you choose a photographer with the right combination of professionalism, creative flair, skills and experience.
Here's my list of top considerations, to help you on your way.
Style
Decide whether you want to document your day in journalistic style with traditional, posed photographs; or whether you want to capture candid, fly-on-the-wall moments, full of emotion.
Think about the photo content. For example, is it important to have professional pictures of the centre pieces that you spent hours making by hand?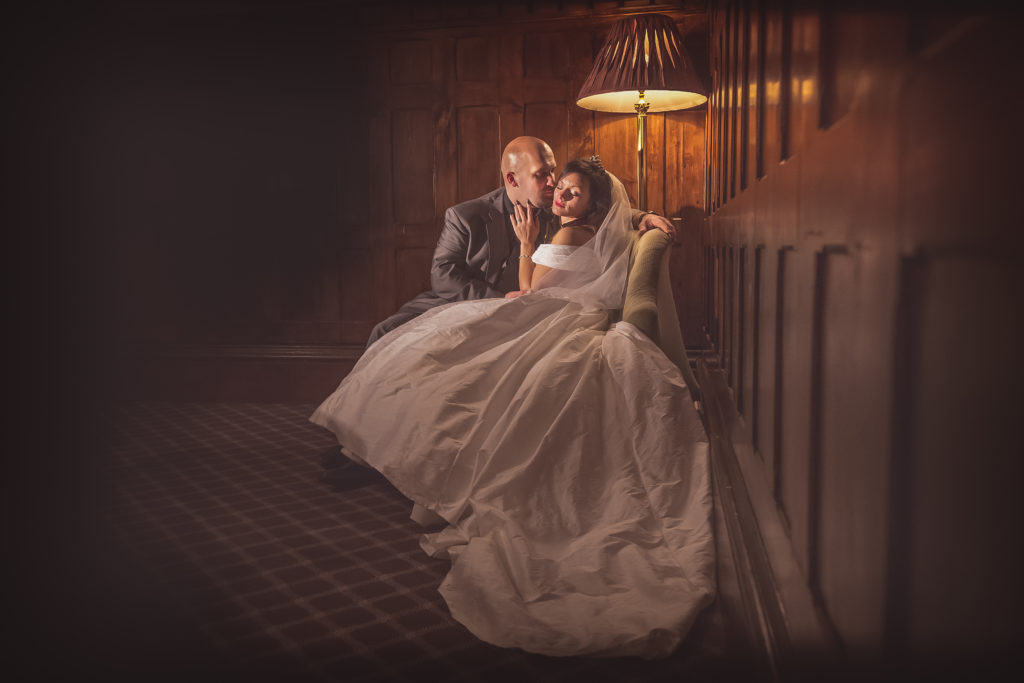 Portfolio
Any good pro photographer will have a portfolio to show you. Choose a photographer who is experienced or specialist in your preferred style. Ask to see a full wedding album, and be sure that you're choosing someone who takes consistently good shots.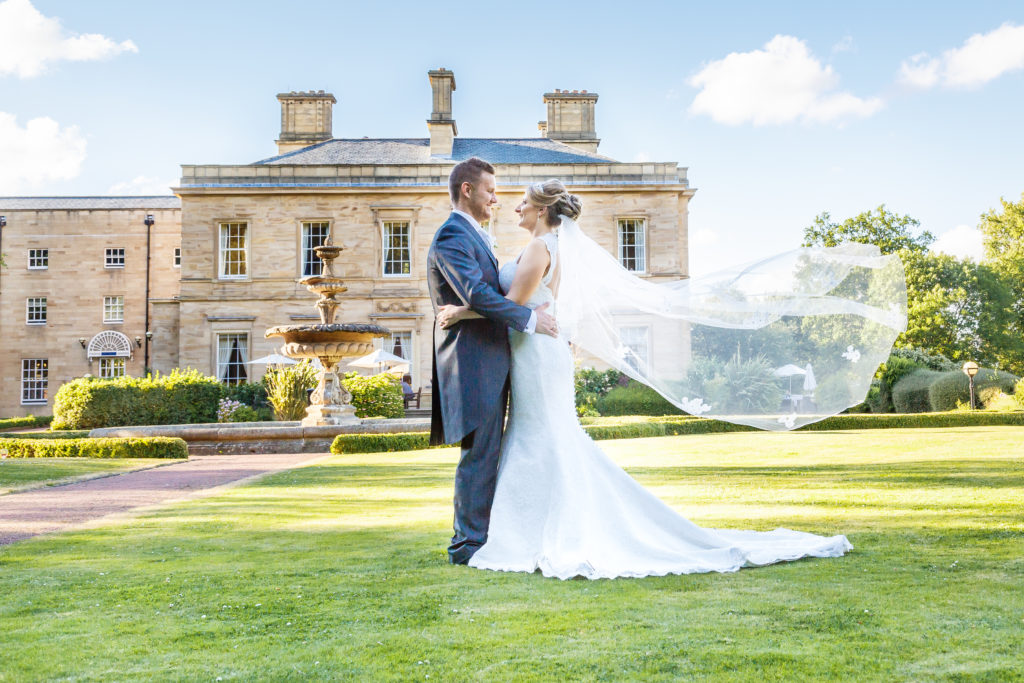 Bonding and venue
Personally, I like to get to know my brides and grooms, and to see their chosen venue in advance of the wedding. I believe this increases my emotional investment. Also; it gives you peace of mind that we will get along and produce a fabulous wedding album. (I offer a pre-wedding engagement shoot with this in mind).
A tour of your venue is an opportunity to spot the best photo opportunities. A good photographer will also figure-out a bad weather contingency plan (although; some of my best photos have been taken in dramatic weather).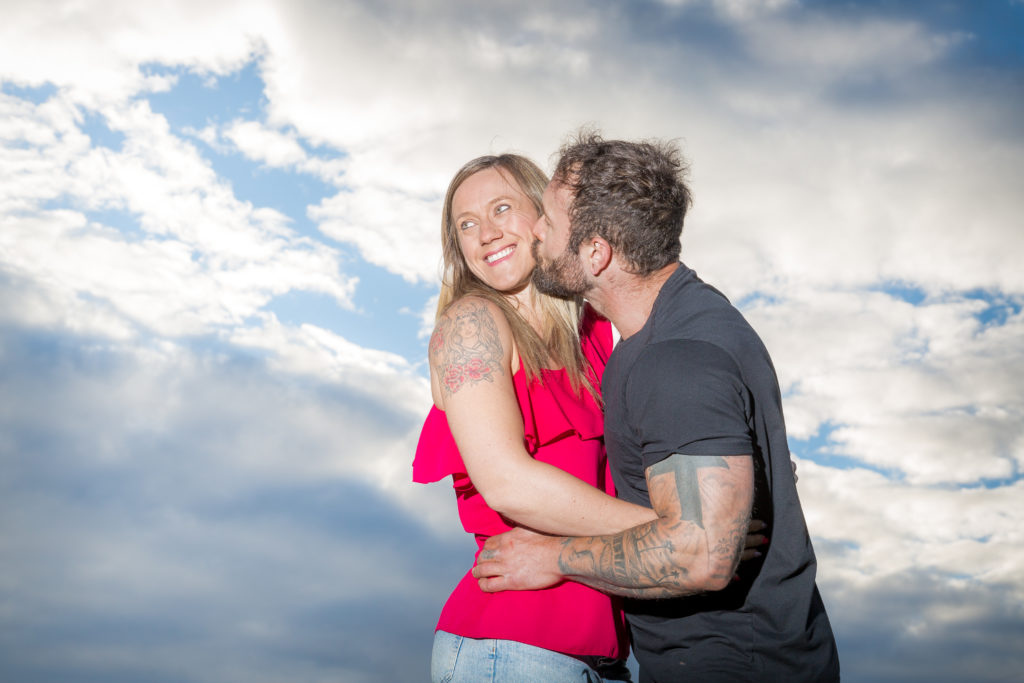 Assistance
Another major query is whether your photographer will have an assistant at your wedding. Often larger weddings call for this to ensure that no moment is missed. Alternatively; if an elaborate set-up is needed (to introduce extra lighting to a dark venue, for example). Additional photographers are not a problem, but it's likely that you'll want to know in advance that they'll be present.
Contract, package and insurance
To rule-out nasty surprises, you should expect to sign a contract. The paperwork will include contact details and costs alongside any agreed payment schedule. All of the package elements should be listed too. Insurance is essential (professional indemnity and public liability for £2-5 million).
Budget
Put all of these considerations before your budget. Think about costs once you've shortlisted the photographers who can tick most of your boxes. As a rough guide, ring-fencing 8-10% of your overall budget will ensure that your photography is of a quality that befits your special day.
More questions?
I hear so many questions when I meet engaged couples, that I've written another blog on this theme. Specifically; on things that could go wrong, and how to make sure you're prepared. Read it here.