The best photos are those that convey the most genuine emotion, capture the imagination or tell a story. It can be pretty tough to see past a fake smile or other pretend emotion, whilst a subtly raised eyebrow or sideways glance can say so much. Coaxing or catching that flash of sincere expression can be tricky – especially because emotion tends to hide-out when we know we're being photographed. Whether you want a neutral expression from your Managing Director for that press release, or joy writ large across the face of your toddler; here are my top tips.
Relax
Take your time; wait until your subject arrives before you make final adjustments to your set-up. Have a chat and build a rapport because, once you relax, your subject will relax – and that's when genuine emotions appear. If you get stuck mid-shoot, take a minute to re-adjust some kit or the lights – and repeat that moment of ease.
Ask Questions
Emotions are triggered by thoughts, so get your subject to think by asking some questions. The questions you ask will depend on the emotion you're calling upon. Get a smile or a laugh by telling a joke or asking your subject to tell you about their wedding day or another happy occasion. Looking for a more thoughtful pose? Ask someone to tell you about their biggest achievement to date. Take time to watch and listen, because a considered response will generate a thoughtful expression.
Instruct
Asking a subject to do something they are used to doing daily can put them at ease and help them to forget that they're infront of your lens. Asking a couple to cuddle or to look into each other's eyes will bring out their true emotion.
Be Silly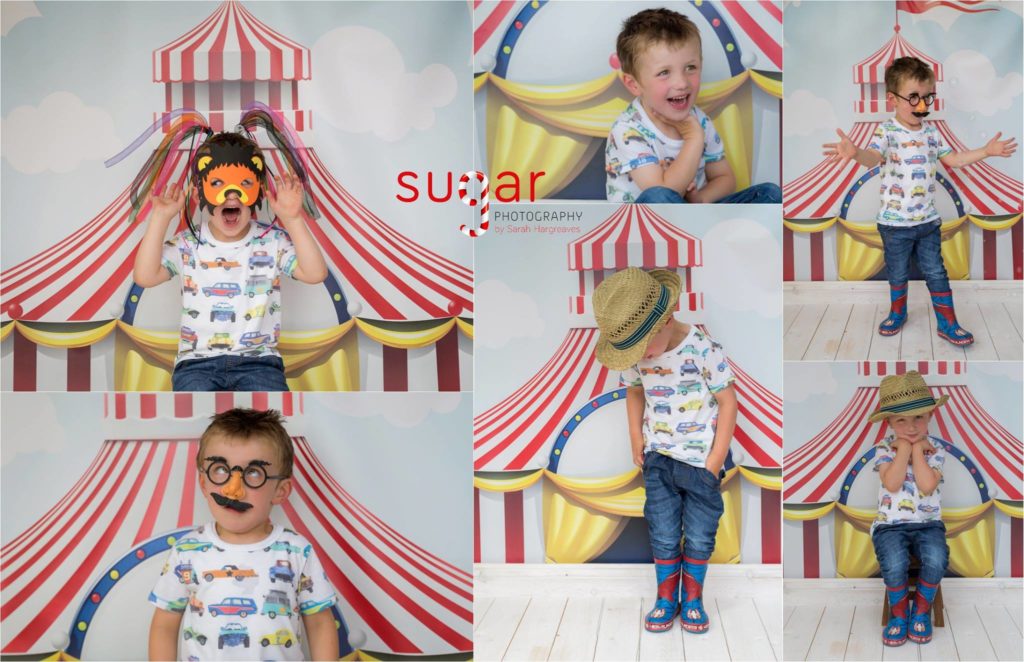 Children don't tend to fake emotion – and they're full of it! Ask them to sing songs, twirl, dress-up, do funny dances or walk like a robot. Generally, young ones love a challenge to jump high or leap off something (safely!) Get them to answer questions about each other, race each other – or bring out the cuteness by asking them to gently touch their noses or foreheads together.
Eyes, Feet And Hands
Simply photograph the natural emotion, rather than trying to force the mood. Focus on a subject's eyes and you'll find the most intense (and genuine) emotion – often a person's eyes will contradict their other facial features and create a striking picture. Alternatively, hands and feet can also convey a feeling.
Skip The Moment – Just Keep Shooting
Take the photo that is expected – and then capture the immediate aftermath; keep anticipating the next move and capture the little moments in between poses. This is when your subject will let out that breath, relax their body and give you a genuine expression.